After space heating and cooling, water heating is the primary source of greenhouse gas emissions from an average home and the second largest segment of household energy usage. You can save money and minimize greenhouse gas emissions without sacrificing your lifestyle by installing the most suitable and effective water heater for your household size, water usage habits, and environment. In addition to adding value to your home, an effective hot water service (HWS) will help you meet federal, territory, or local government regulations.
Tips to Choose a Water Heater Repair Service
Follow the tips mentioned below to choose the right water heater repair company.
1. Reviews from Online Sources
A browser search is the next best option for quickly locating a reputable hot water repair technician. There are many lists dedicated to water heater repair services, and you may enter your location to find qualified technicians to come to your home to repair your water heater. You will be able to read several reviews written by real customers before making your decision.
2. Recommendations from Friends
Asking your friends and neighbours for a suggestion is one of the best ways to find hot water repairs for your water heater. Any of your acquaintances are likely to have used hot water repair facilities in the past. As a result, find out about their experience with a specific hot water repair service provider. Count the number of technicians who provided excellent service and avoid the ones who did not.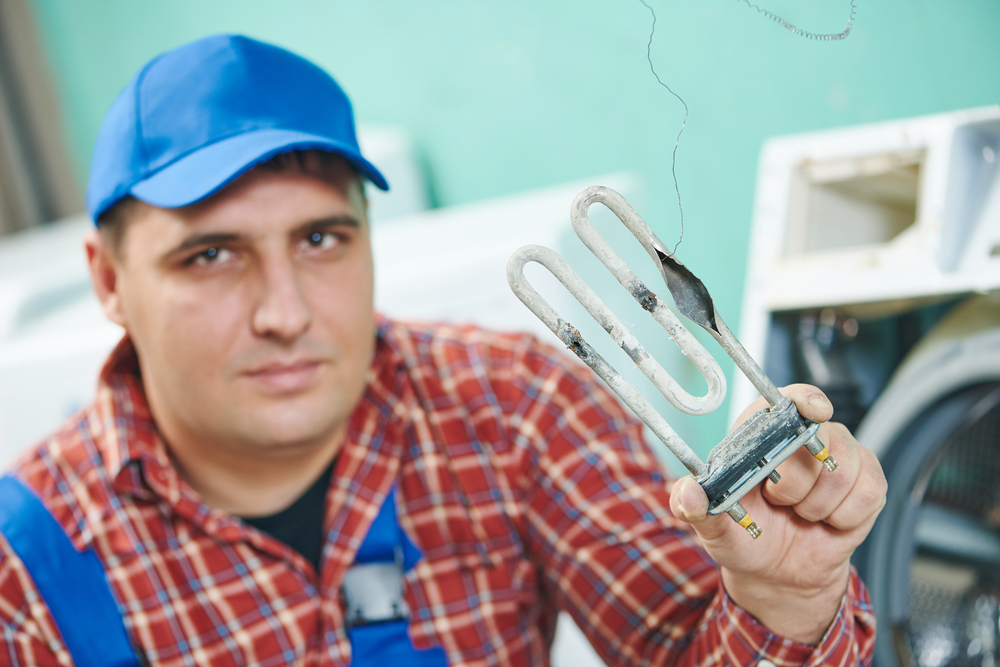 3. The Technician Must Have These Qualities
Once you have shortlisted a few potential hot water repair services, it is time to give them a call. You need to see if they have a few qualities as a pre-requisite before you hire them for the job.
Established- A reputable business with several years of experience in hot water repair would typically employ legitimate technicians who are well-versed in their field. Years of experience have shown that an organization can withstand the test of time. This is a positive indication of their service level.
Reputation- A service provider cannot last in a competitive market if it does not have a good reputation. So, if the company you are choosing for hot water repairs is reputed, it will most certainly be trustworthy. Such a company will be honest and not overcharge or use fake parts for your water heater repair. The company will do what's right and will focus on building relationships with its customers.
4. A Licensed Service
One of the key things to ask a service provider is about their licenses. A genuinely licensed hot water repair service trains its technicians and hires only qualified men for the job. Moreover, such a company will have insurance if something goes wrong during the repair process. In such a case, you will not have to take the brunt of the damages. Only hire if they can provide evidence of licensing and insurance.
5. Skilled Services
Nothing beats a technician's abilities when it comes to making a statement. He may have the most up-to-date equipment and work for a reputable and licensed firm. A lack of expertise, on the other hand, would just trigger a pause in work. Request a list of references from the hot water repair service. A company that is knowledgeable about the most recent water heater systems will gladly provide you with a few references.
Conclusion
A company that provides you with a quote upfront should be your choice. Since plumbing replacements and repairs are costly, you should work with a company that is willing to provide you with written estimates before beginning the repair work. This will assist you in making an informed decision. Select a water heater repair facility that provides emergency services. Keep in mind that not all businesses are open 24 hours a day, seven days a week. It's worth calling a company that can provide you with their emergency number.